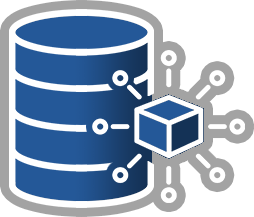 Over a Million Products - Working for your website!
The work we do behind the scenes in digitally preparing product libraries allows us to automatically matchup a majority of any toy store's current inventory with real product data. This translated into months of saved staff wages for your store!
Supporting Local Businesses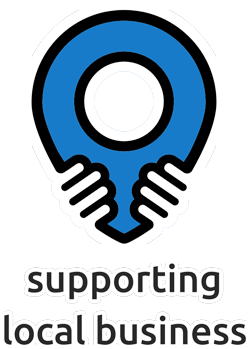 At STN, we help local businesses thrive and compete with big-box chains. Our online eCommerce solutions allow independently owned businesses to present a great looking view of their store, people, values, and products to local customers – and enables these small business to easily reach out to friends and family near and far.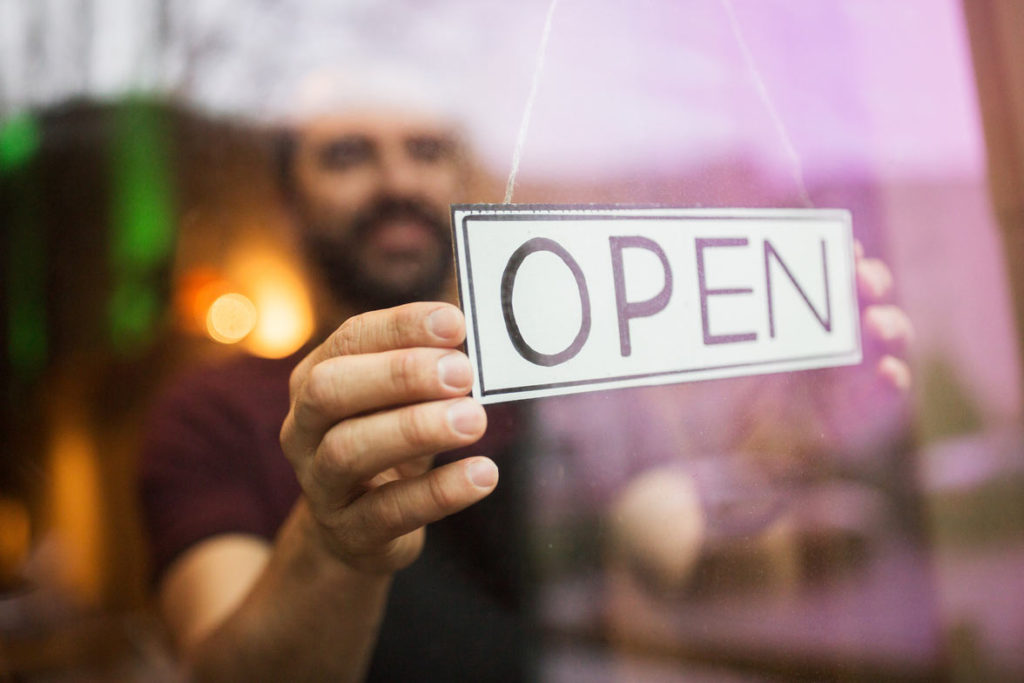 A Few of Our Featured Clients & Partners