The Importance of Shopping Local
At STN, we help local businesses thrive and compete with big-box chains. Our online eCommerce solutions allow independently owned businesses to present a great looking view of their store, people, values, and products to local customers – and enables these small business to easily reach out to friends and family near and far.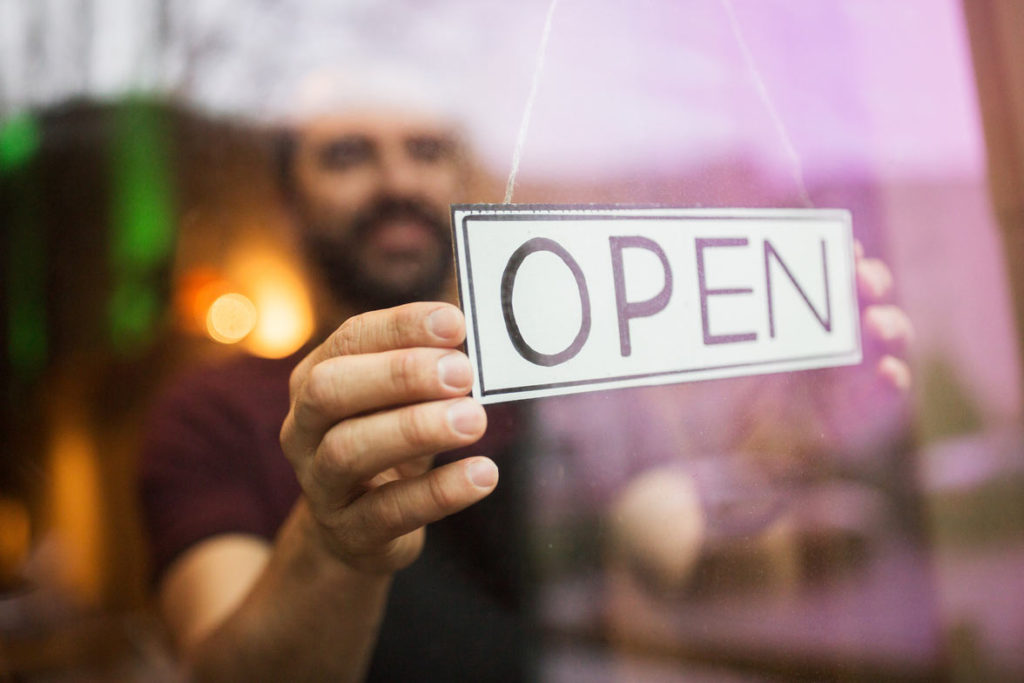 Visit a Local Toy Store Near You!