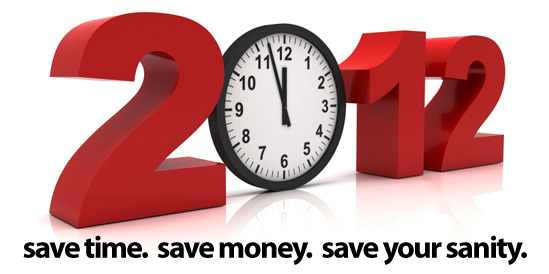 You've worked hard to make your toy store a destination for the holidays. Now it's time
to kick off the New Year with a powerfully new, custom website from Specialty Toys Network. 

And when you sign up by Jan 10th, you save $212!
save time
Get exclusive access to a database of over 63,000 website-ready toys, books, and games —adding
products to your website is as easy as clicking a button. Then use our automated POS Sync tools
to keep your inventory up-to-date.
save money
Sign up by Jan 10th, and save $212!
save your sanity
You know how to run your toy store, and we know how to design websites that make
selling toys easy. Our expert staff will assist you every step of the way as we build you a custom
website, fill it with the toys you carry, and show you how to manage your new site.


---
Call today to schedule your free, no obligation tour of the STN website system.

1 (888) 224-0122
---