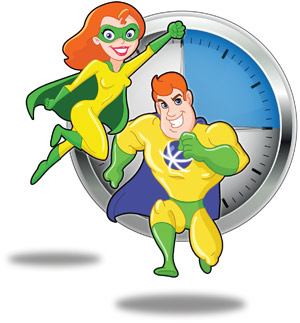 Do You Want to Become a Website Power-User?
Are you going to Anaheim for the ASTRA Marketplace convention?
Be sure to stop by booth #742 for the Specialty Toys Network "15 Minute Web Workouts." These fun workouts don't require any physical exertion, but are guaranteed to pump-up your web muscles!
These interactive sessions will help you make the most of your website. Can't make the show? No worries. Our super team at Specialty Toys Network headquarters will upload videos of the sessions for you to watch back at home.
ASTRA Marketplace "15 Minute Web Workouts" ~ Schedule

DATE

TIME

TOPICS

Monday, June 20
10:00 AM
Importing Products to Your Web Store
11:00 AM
NEW! In-Line Product Editing
12:00 PM
Social Networking Tips
2:00 PM
All About Wish Lists
3:00 PM
NEW! QuickBooks Web Sync
4:00 PM
Events Calendar & Cross Promotions
5:00 PM
Toy Safety (CPSC Warnings)
Tuesday, June 21
10:00 AM
Driving Traffic with Web Coupons
11:00 AM
NEW! SEO Manager
12:00 PM
CSV Import/Export
2:00 PM
Picking Up Local Customers
3:00 PM
NEW! Manage Your Toy Brands
4:00 PM
E Newsletters 1,2,3
5:00 PM
Growing a Better Category Tree