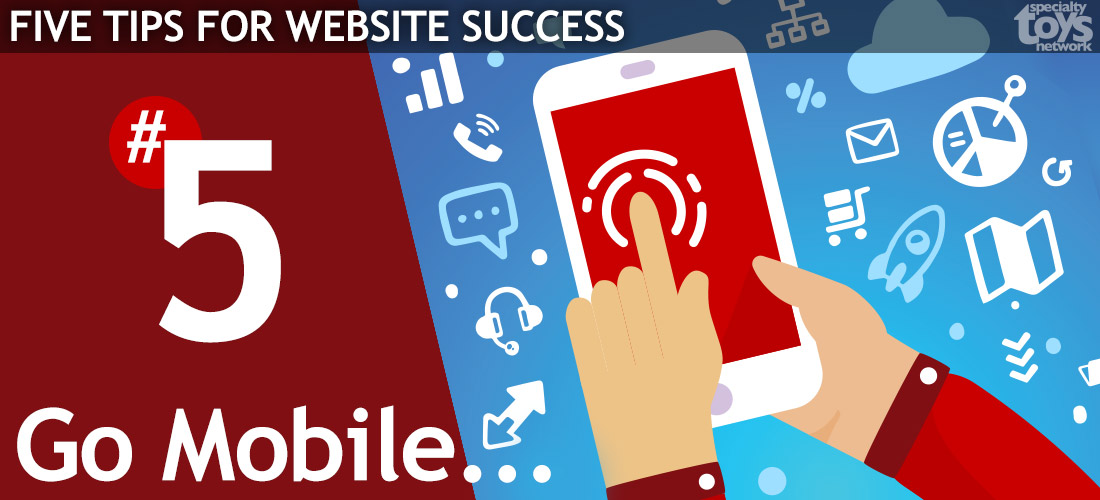 #5: Go Mobile
Did you know that most visitors are now looking at your website on a cell phone? That percentage will continue to grow. Make sure your store website is mobile friendly.

#4: Show Your Best Toys Online
It's not enough just to show generic store info anymore. Almost all customers use the internet to search for products before they ever enter a store. You MUST have those important toys online so shoppers associate the items they want with your store

#3: Engage with Fun!
Happy, engaged customers equal sales. Use your website and your social media platforms to engage and connect to your customers with informative facts, news, and above all, fun! Once visitors reach your page, make sure your other info is very easy to find:  address & phone number, store hours, and any special services or upcoming events should be only one or two clicks away.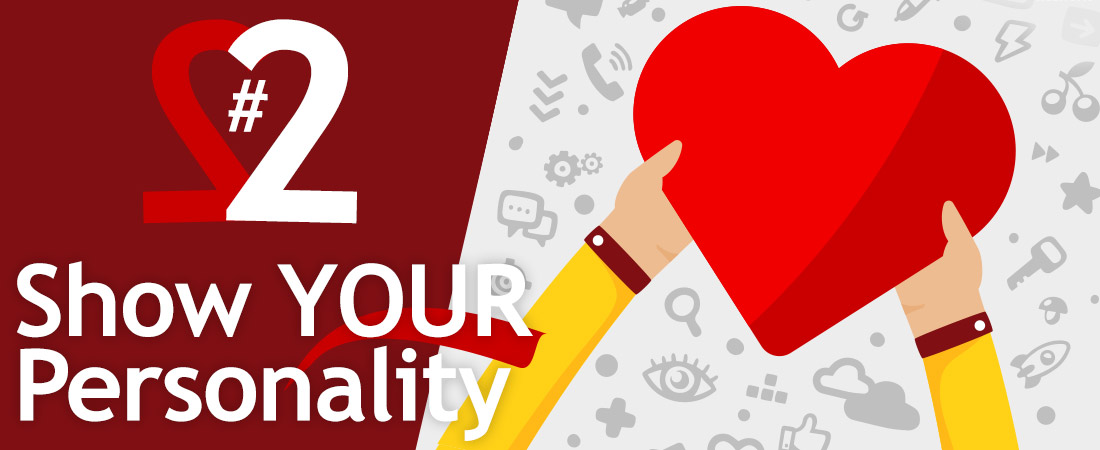 #2: Show YOUR Personality
Ask Yourself: "What do I offer that no one else does?"  Those fun, inviting aspects of your store need to jump out with a great big smile every time someone visits your website.
#1: Join Specialty Toys Network
Specialty Toys Network has been creating wonderful websites for terrific toy stores since 2006. Our talented team will create you the website of your dreams at a very affordable price. Call on us if you want a website that shows your fun personality, is easy to manage, is mobile friendly, and drives customers to your store. We're here to help you sell toys.
For more info or to schedule a meeting, contact us:
 (503) 434-9706    –   sales@stoysnet.com
View Our Packed Solutions